Caffé.
Unique Café. The only original…
Enjoy a crisp wafer with delicious coffee.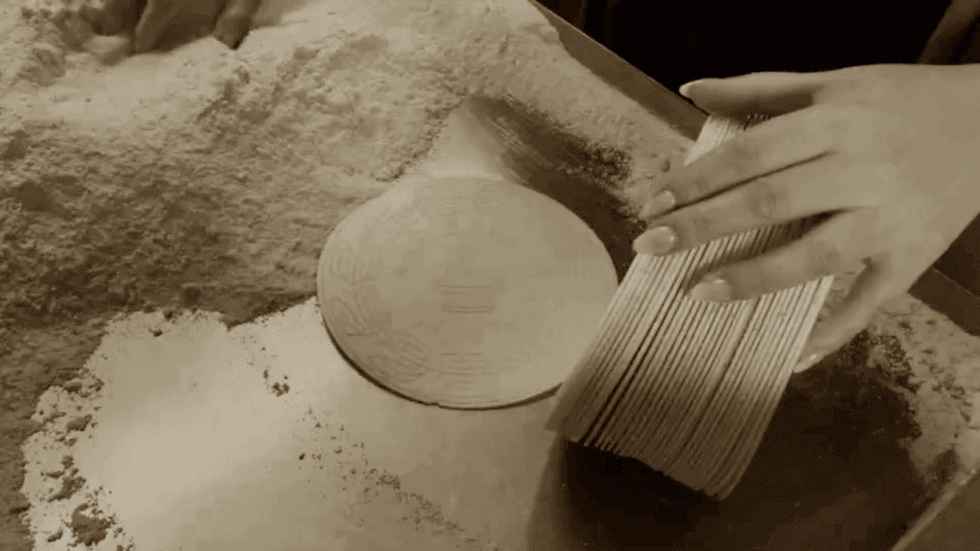 Unique taste, unique aroma, unique origin.
The unique concept of premium coffee blends CAFÉ RESERVA was created together with the icon of Italian coffee, Mr. Gian Luigi Nora, a master among masters.
Premium coffee blends certified by the Rainforest Alliance are roasted in Italy under the supervision of Mr. Gian Luigi Nora, Vice President of the Italian Coffee Company, ambassador of Caffe de Brasil and, above all, a recognized connoisseur and lover of coffee.
The result of the artistic process is the unique taste and aroma of CAFÉ RESERVA coffee.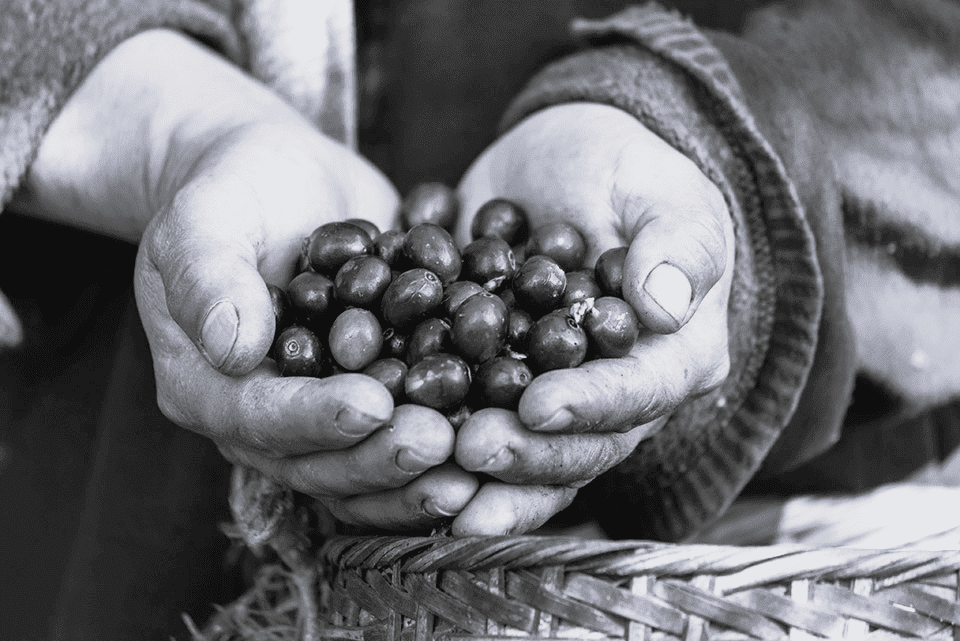 Find the nearest sales points on our clear map
We work with love and quality. Manufacturing tradition for centuries