Our story
How it all began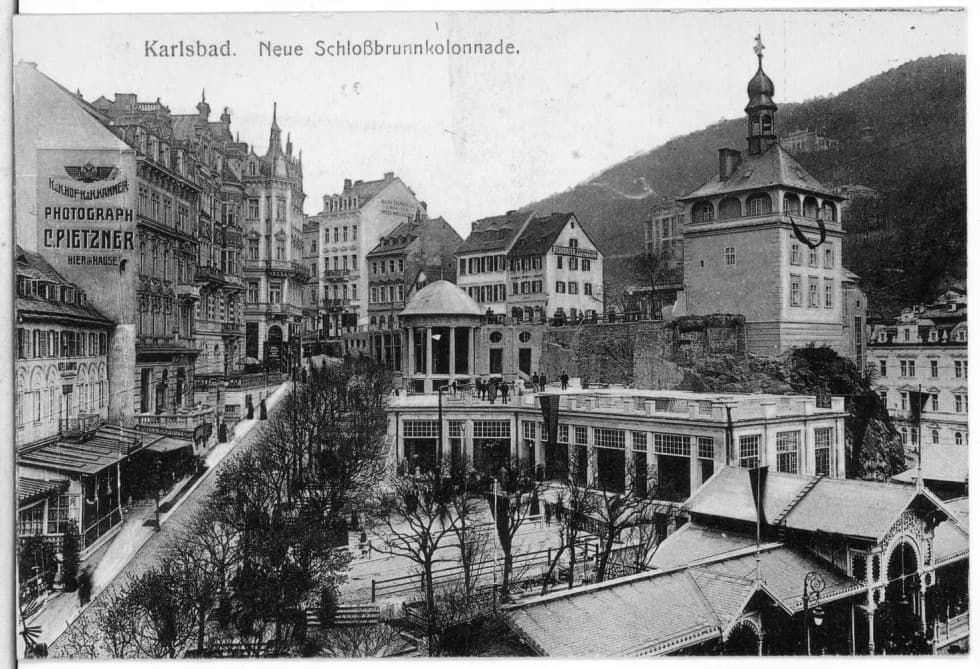 Manufacturing production for centuries
After centuries, traditional Carlsbad wafers have been a symbol of the world famous Carlsbad spas. Throughout the history of Carlsbad, their crispy lightness, distinctive taste, and lovely aroma have seduced many notable historical personalities such as Russian Tsar Peter the Great, W. A. Mozart, and the famous German poets J. W. Goethe and Friedrich Schiller.
Wafers with a diameter of 13 cm with the addition of hot spring healing water.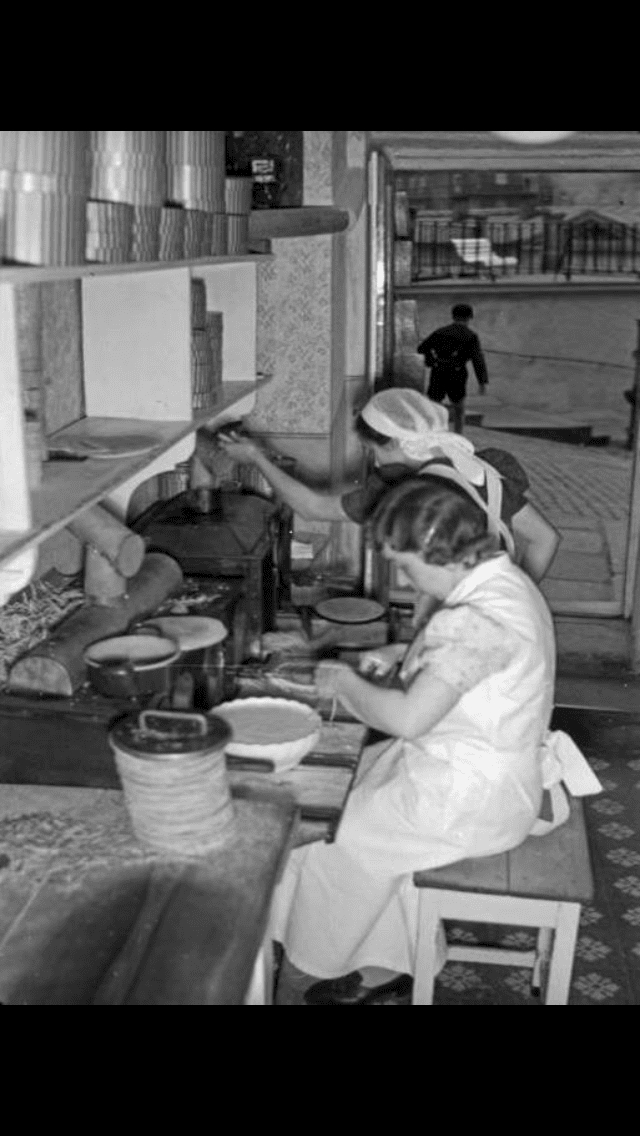 The first written mention of Karlovy Vary wafers in a guide to Karlovy Vary. It testifies to the fact that some townswomen offered this delicacy to spa guests with tea.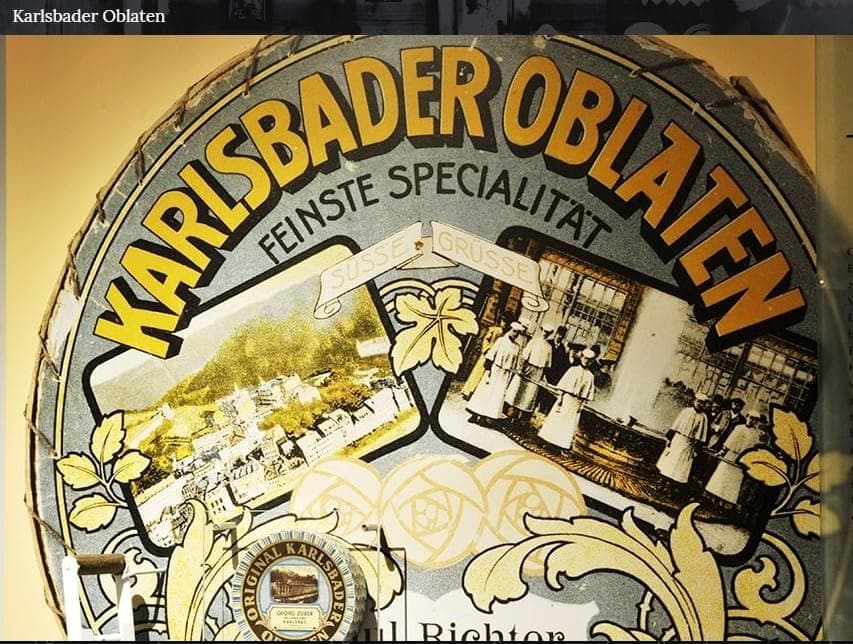 Anna Grasmucková runs the first well-known wafer production plant at the U Zlatého štít hotel.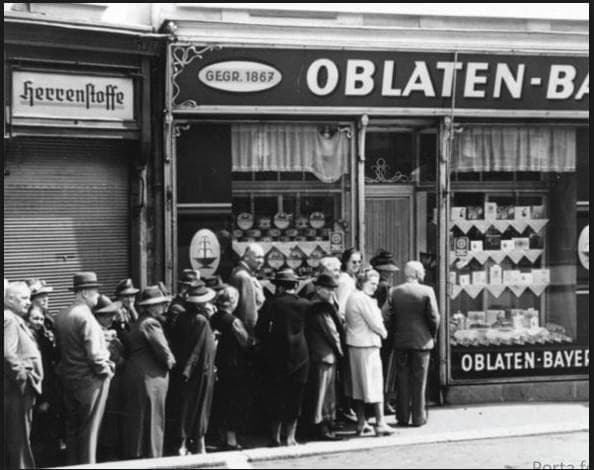 The creation of the first real waffle maker under the management of Barbara Bayerová.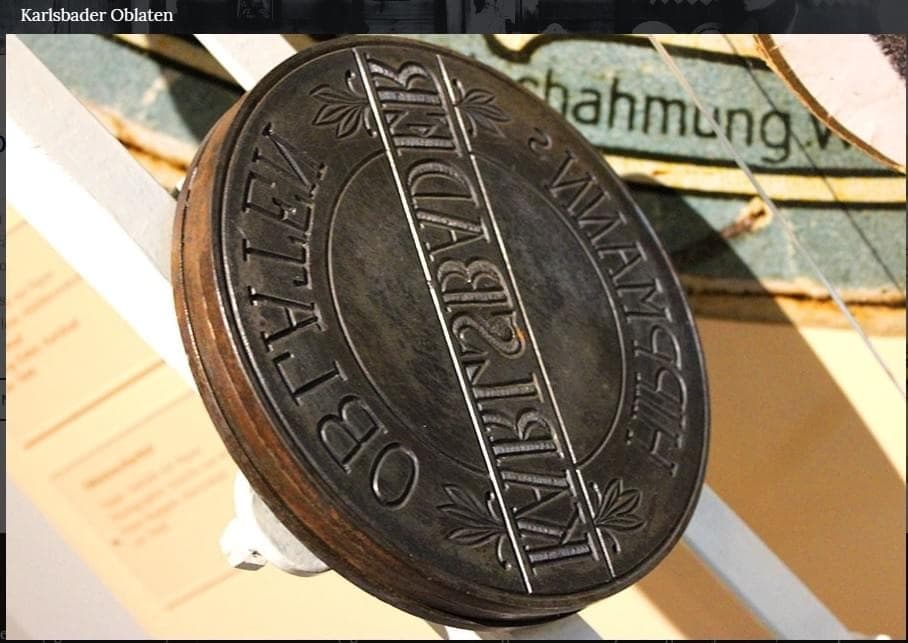 The Karl Bayer company exports wafers to a number of European countries and becomes the imperial court supplier for the Viennese court.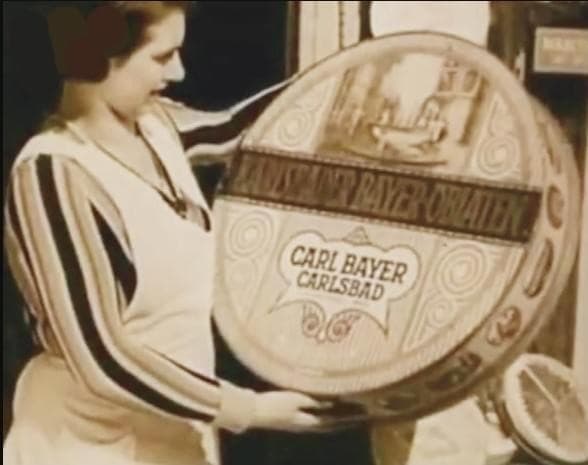 Gold medal at the World Exhibition in Paris
The popularity of Karlovy Vary wafers is increasing, the number of wafer shops in Karlovy Vary has increased to 22.
Ban on the industrial production of wafers, due to the ban on the use of wheat flour, butter and sugar.
Around this year, the famous name of Karlovy Vary wafers is revived by Karl Bayer's son, Karl Jr., and the production of this delicacy continues.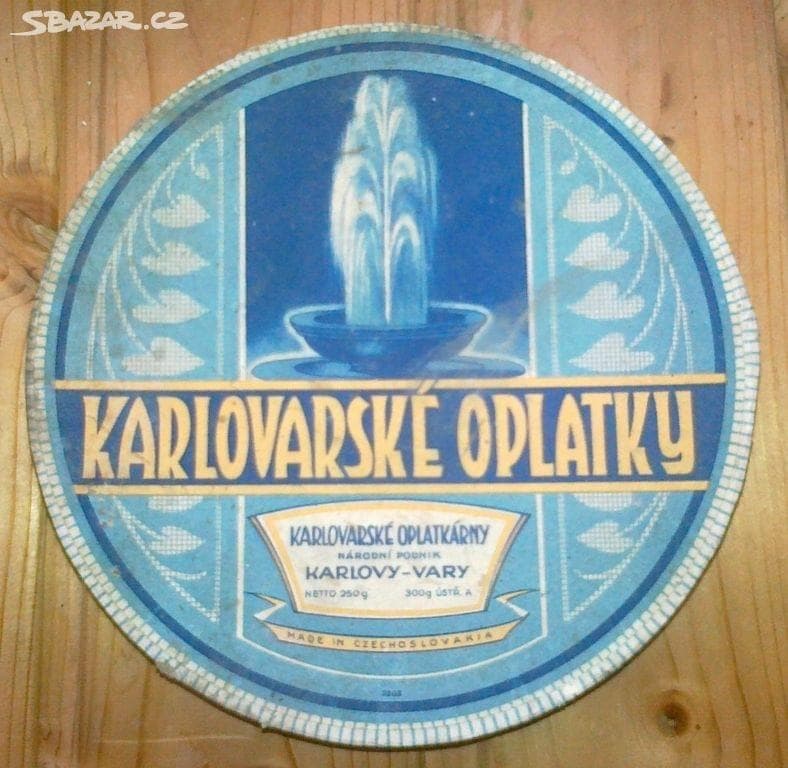 The nationalization of wafer manufacturers' establishments in the entire region and the creation of the "national enterprise Karlovarská oplatkárny".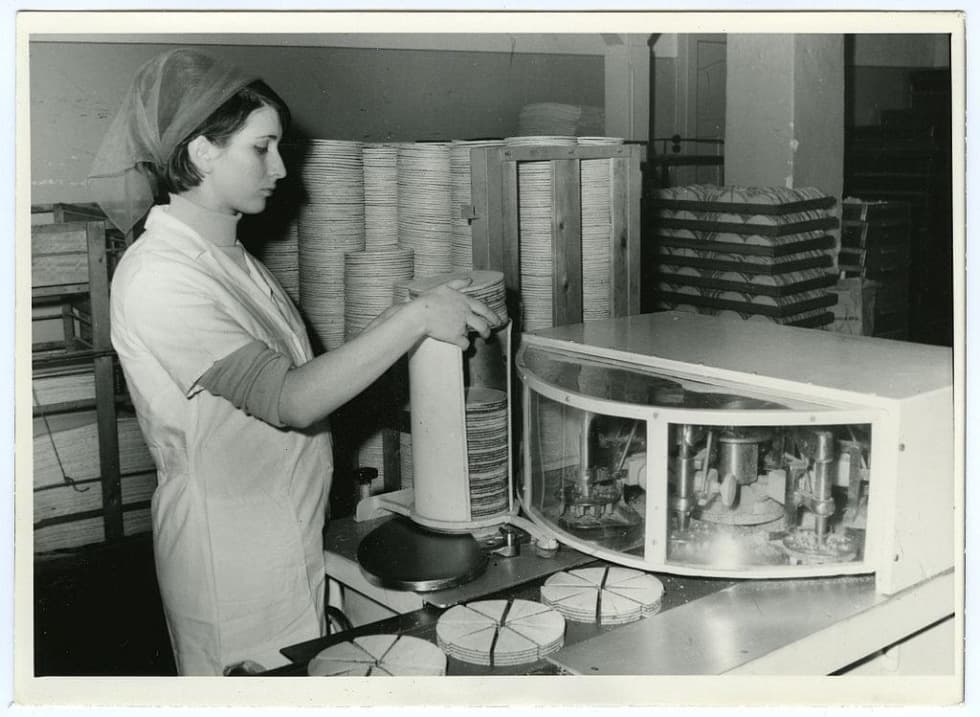 The national company Karlovy Vary wafers gets a new name "Kolonáda".
The Orion company, the Karlovy Vary branch of the Kolonáda company, is ending production.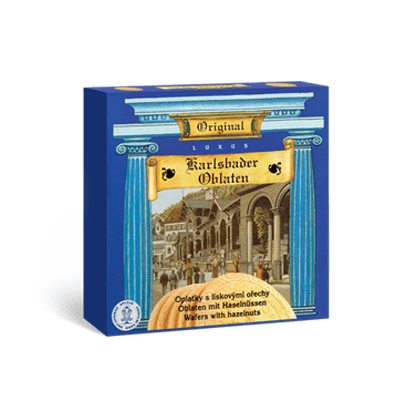 The family company Otto Malý – Bodam continues the tradition of producing Karlovy Vary wafer.
Renaming the company to Karlovarské oplatky s.r.o. The company becomes the sole owner of the "Karslbader Oblaten" trademark.
The family tradition continues under the leadership of Otto Malé's daughter Barbora.
Wafers made with love, they are the most popular spa wafers due to their quality.